Rooms of Hotel Trainera
The Hotel Trainera has 27 standard and superior rooms, in aparthotel format. All the rooms of the Hotel Trainera enjoy daily cleaning, have a living room and kitchen, although you can use the hotel services, such as the buffet breakfast or the restaurant.
The rooms are very comfortable , with a rustic atmosphere, and ideal for a romantic getaway with your partner in the mountains.
Also, don't miss the opportunity to sleep in a Xisqueta Room! The Hotel Trainera is one of the only hotels in the area that has a Xisqueta Room: a special room full of pieces made with the wool of the Xisqueta sheep, a native breed of the Pyrenees.
Standard room with access to the spa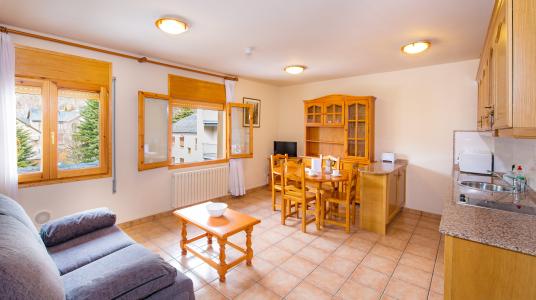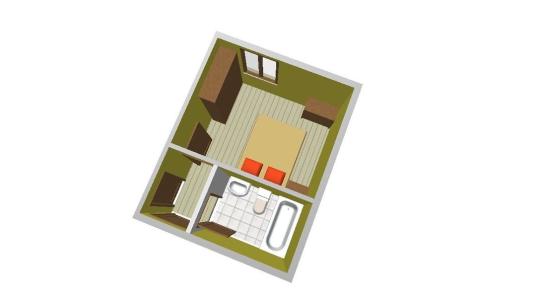 The Standard Room is a room of 30m2 for 2 to 4 people. It has 1 bedroom, 1 bathroom and a living room with kitchen.
These rooms are ideal for couples or groups of friends, in a typical rustic mountain environment. In addition to the comfort of the bedroom, the Standard Room has a lounge, perfect to rest, and a fully equipped kitchen with utensils and basic appliances.
Superior Room with access to the spa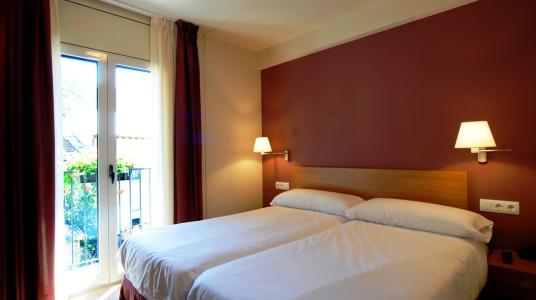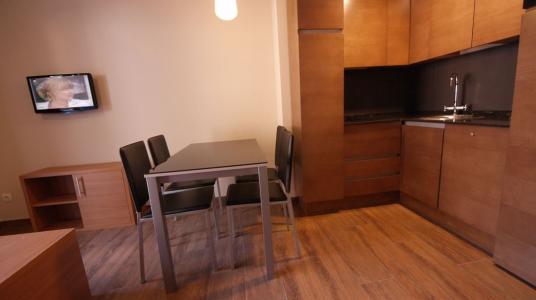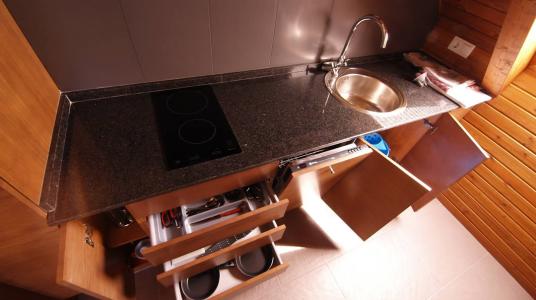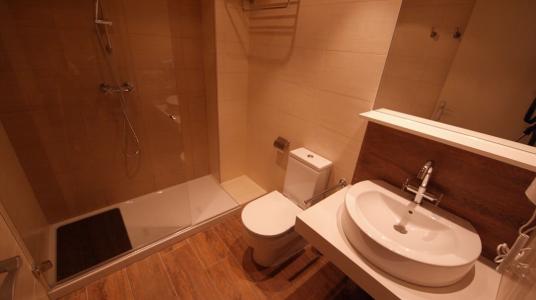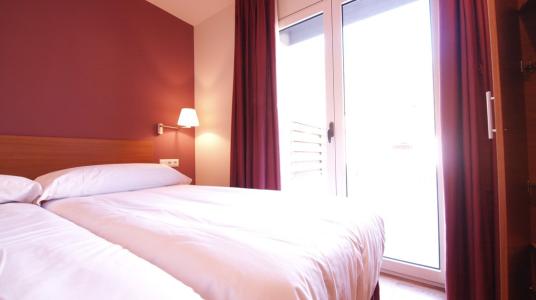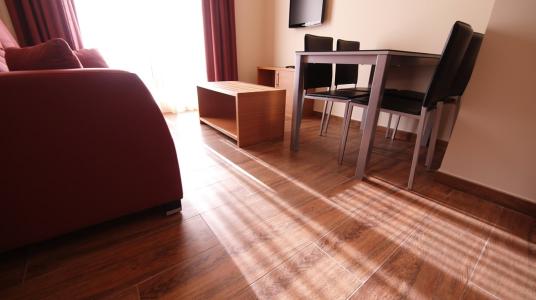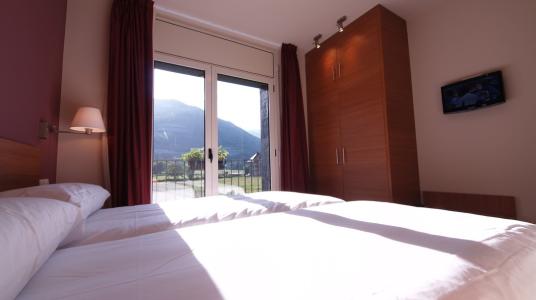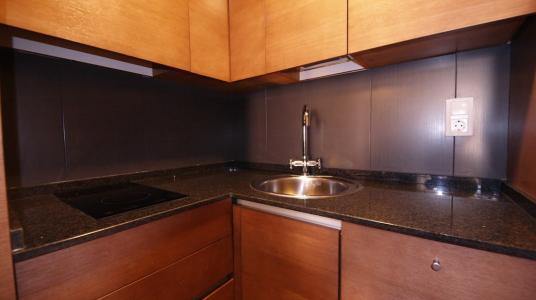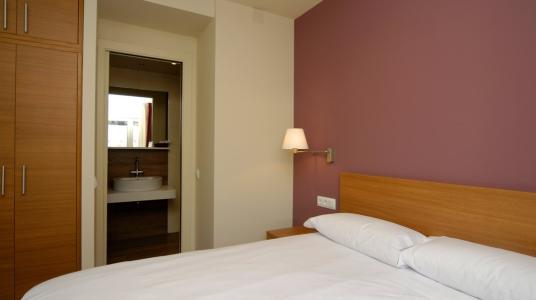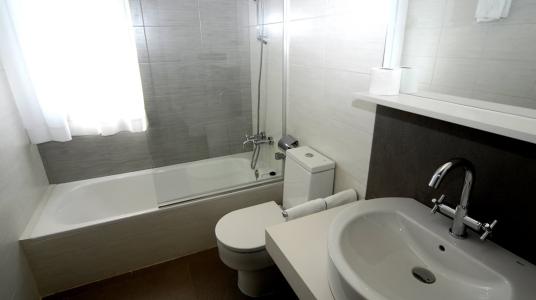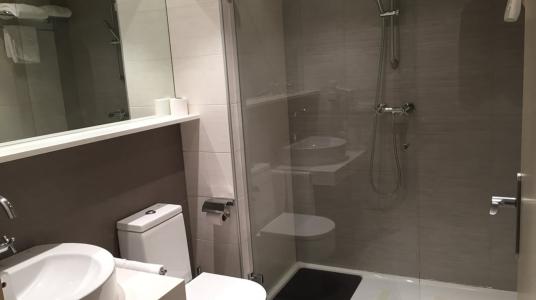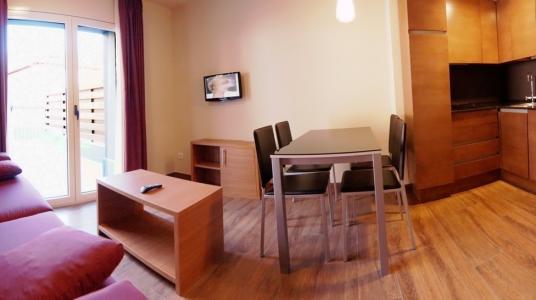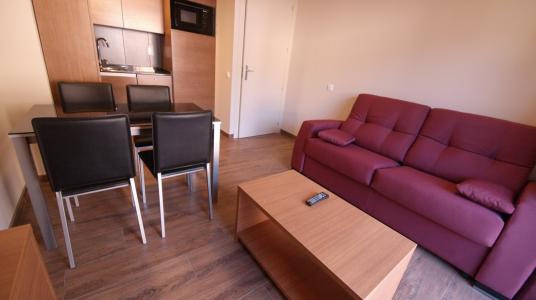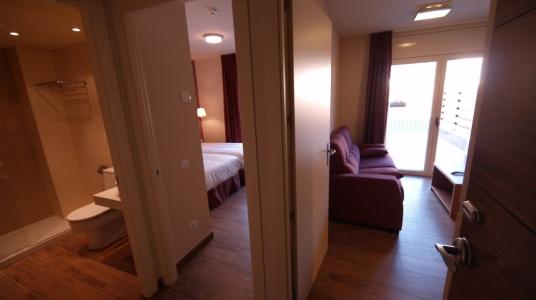 The Superior Room is a modern room, with a rustic touch, cozy and with large windows that let in a lot of light. The Superior Room has 30m2 and can accommodate between 2 and 4 people. It has 1 bedroom, 1 bathroom and 1 living room with kitchen.
In addition to the bedroom, the Superior Room enjoys a comfortable living room with a large window (and balcony or terrace), and a new kitchen fully equipped with kitchenware and appliances.
Some superior rooms have a sloping roof.
All the superior rooms are heated with geothermal energy and radiating heat or cold from the ground. This air conditioning system makes the superior rooms of Hotel Trainera more sustainable, at the same time that it adds warmth in winter and freshness in summer.
Xisqueta Room with access to the spa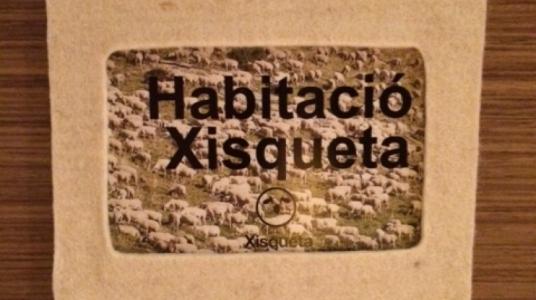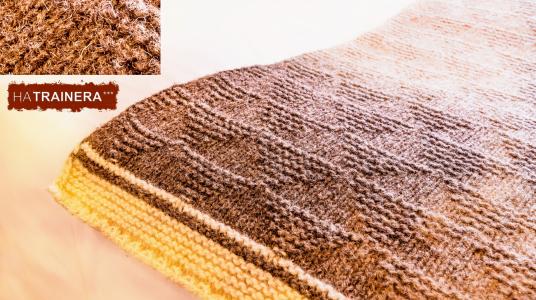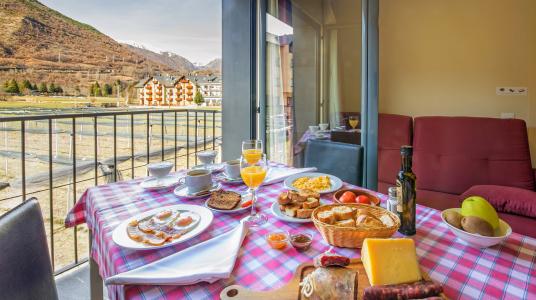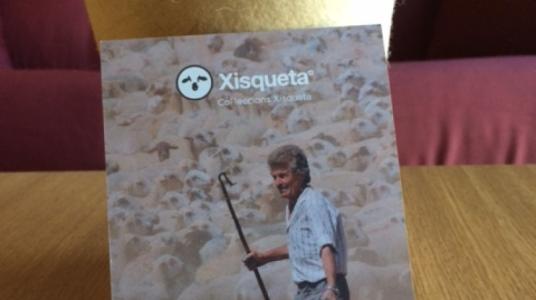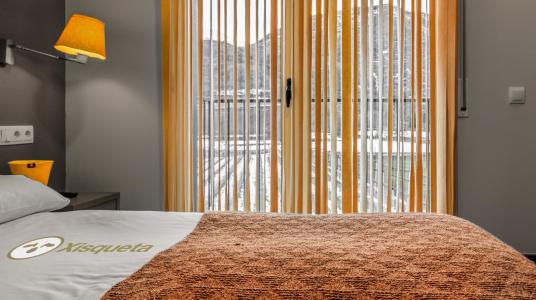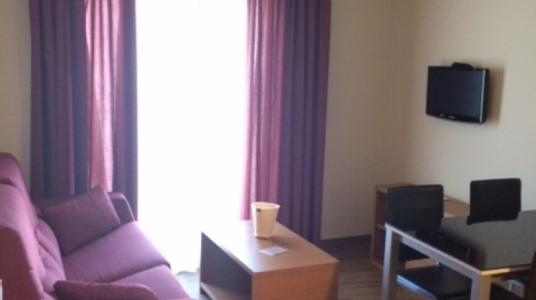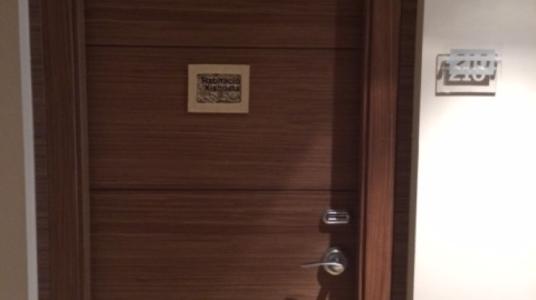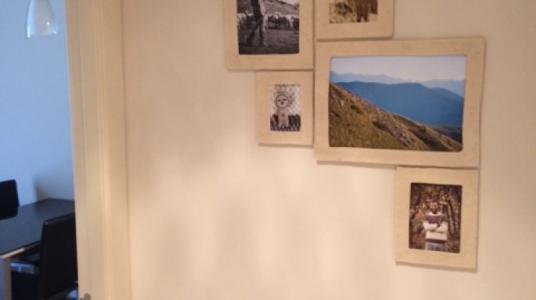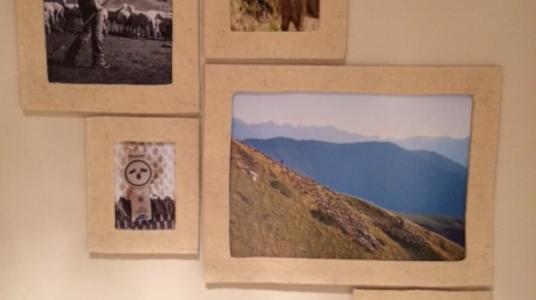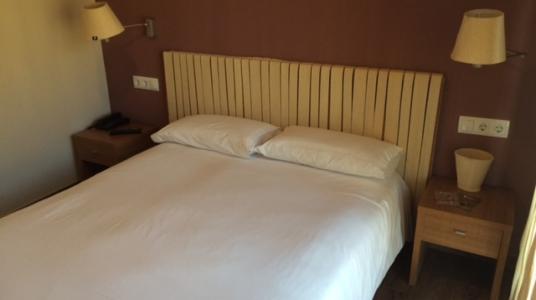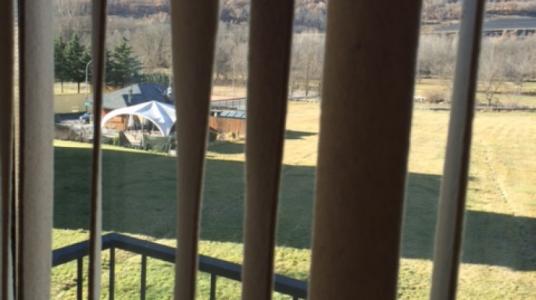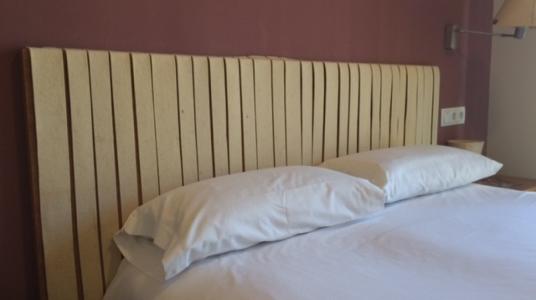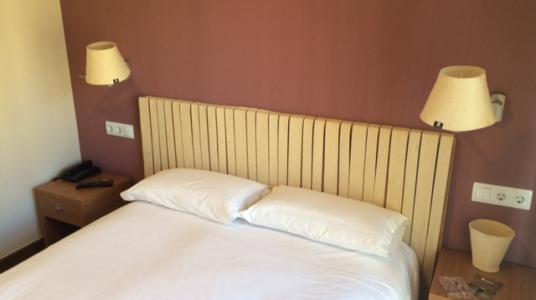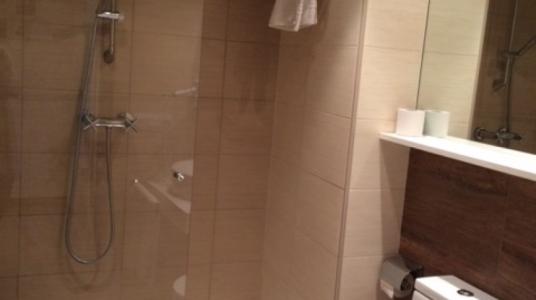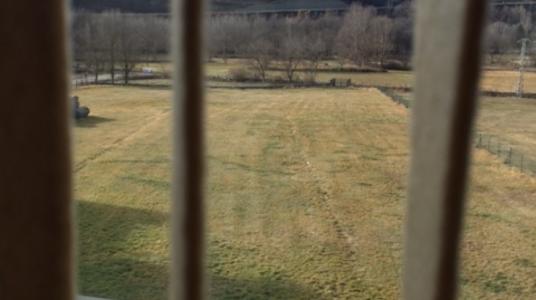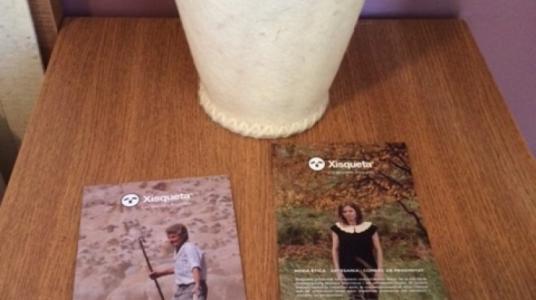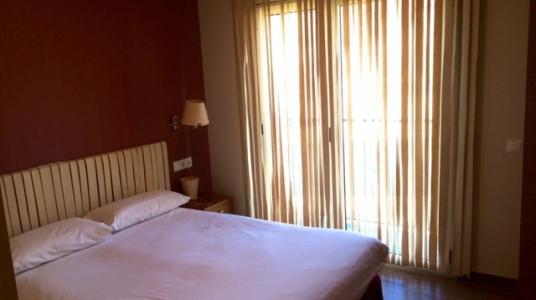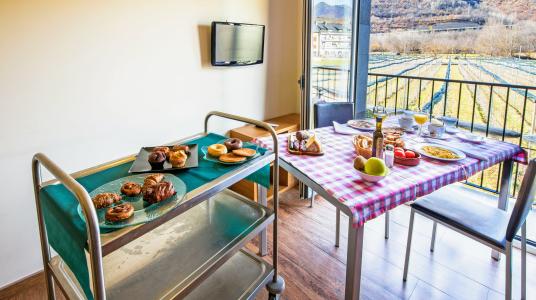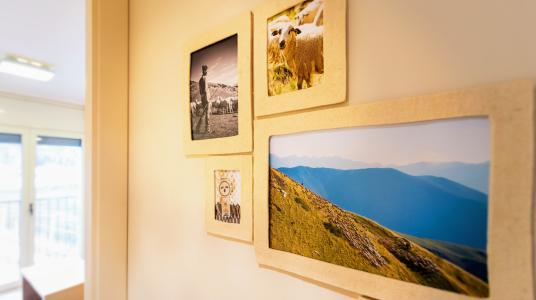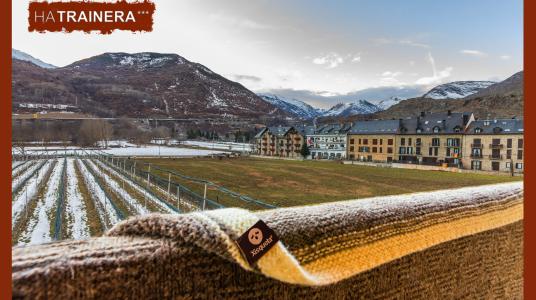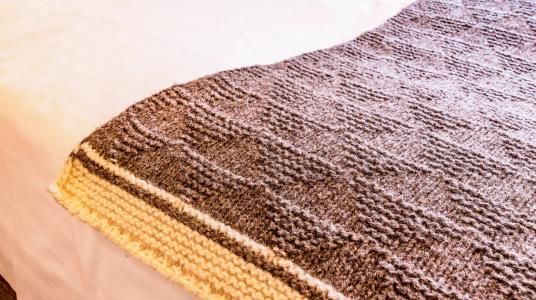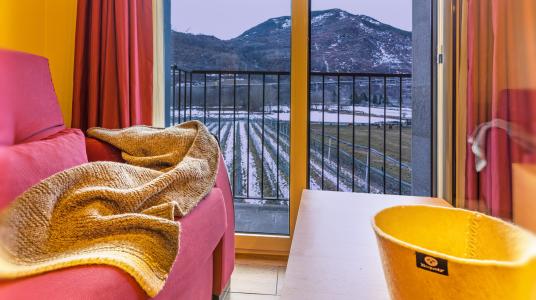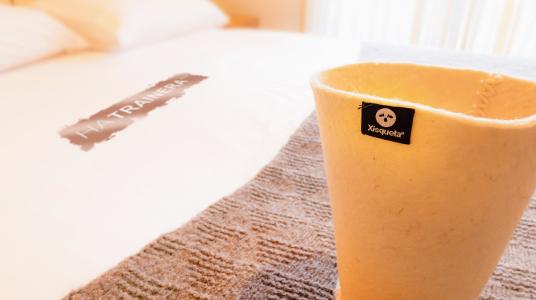 The Xisqueta Room is very bright and has magnificent views of the meadows and mountains that surround our beautiful town. It is a double room with full bathroom and living room with a fully equipped kitchen.
The Xisqueta pieces that decorate our room with wool warmth are: curtains, mattress, headboard, bed lamps, decorative vases and photo frames with images related to the world of sheep and shepherds.
The offer to enjoy the Xisqueta Room includes:
Welcome bottle of cava
Access to the spa.
Bathrobe and slippers.
Free parking
Breakfast for 2 people