Hotel Apartaments Trainera Gift Card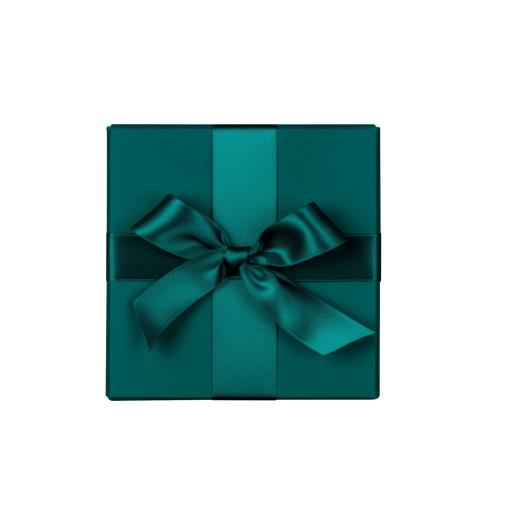 Gift Hotel Apartaments Trainera
Would you like to give an experience in one of our hotels?
Give an unforgettable stay in a mountain hotel in the middle of the Pyrenees.
PAY HOTEL APARTAMENTS TRAINERA ADD ENJOY
Frequent questions
The Hotel Apartaments Trainera Gift Voucher offers unforgettable experiences. Clarify your doubts with our frequently asked questions.
WHERE CAN I BUY OR GIVE A GIFT CARD?
You can buy the Gift Voucher in this same section of our website by clicking on "Buy a Gift Card for me" or "Give a Gift Card".
Each Gift Voucher is personal and non-transferable and can only be used for a reservation made in the same name as the person who purchased it or the person to whom it was gifted during the purchase.
CAN I CANCEL A GIFT CARD?
The Gift Card cannot be canceled and the amount is non-refundable. It can only be redeemed for a reservation made solely and exclusively on the Hotel Apartaments Trainera website, for a maximum period of one year from the moment of purchase. Under no circumstances will the amount paid to purchase the Gift Card be refunded.
WHERE CAN I FIND THE ADDRESS AND PHONE OF THE HOTEL?
Select the name of the hotel in the "Hotels" section and in the "Location" section you will find contact information and how to get to each hotel according to your starting point.
WHAT IS THE TIME TO DO THE CHECK IN-CHECK OUT?
You can check-in from 3:00 p.m. and check-out is until 11:00 a.m.
HOW CAN I CONFIRM THAT MY RESERVATION HAS BEEN REGISTERED?
You will receive an email with the details of your reservation.
IS ROOM SERVICE OFFERED?
We have room service for breakfast and dinner, it can be requested at the reception.
WHAT FACILITIES AND SERVICES ARE INCLUDED FOR FREE IN THE RATE?
We have a Spa service 1 hour a day, with prior reservation at reception.
We have a gym service.
Games room and sandbox for the little ones in the family.
We have heated lockers in the ski locker to dry your boots.
Bike storage and area for cleaning and maintenance.