Hotel Apartaments Trainera
Hotel Apartaments Trainera
Hotel Apartaments Trainera
Hotel Apartaments Trainera
Enjoy sport in the most authentic Pyrenees
HOTEL APARTAMENTS TRAINERA in ESTERRI D'ÀNEU
The Apartaments Trainera Hotel is a family-friendly tourist resort just 15 minutes from the ski resort of Baqueira-Beret and 20 minutes from the National Park of Aigüestortes and Lake Sant Maurici. 
Hotel Apartamentos Trainera is the ideal accommodation to discover the Pyrenees and the Àneu Valley with the family and also to enjoy nature and outdoor sports. Choose between our hotel, hostel or apartments and enjoy exclusive facilities such as spa, gym, ski storage, bike storage or special services for children and families.
Discover all that Esterri d'Àneu has to offer. Take advantage of our offers!
*Pets not allowed
Esterri d'Àneu
Hotel Trainera is a new 3 star hotel located in the center of the picturesque village of Esterri d'Àneu, the ideal starting point to discover the Pyrenees and the Aneu Valley. Hotel Trainera has a spa, gym, restaurant and services for ski lovers.
more info
Trainera Apartments are the best choice of accommodation for families in Esterri d'Àneu. Apartments of 1 and 2 rooms, with kitchen, dining room, bathroom and balcony to enjoy your vacation in the mountains as if you were at home. Also enjoy all the services offered by the Hotel Trainera.
more info
Esterri d'Àneu
Hostal Trainera is a historic building in Esterri d'Àneu. With 12 rooms, gym, and services for lovers of skiing, cycling and sports, Hostal Trainera is the ideal place to rest after your days of activity in the Pyrenees of Lleida.
more info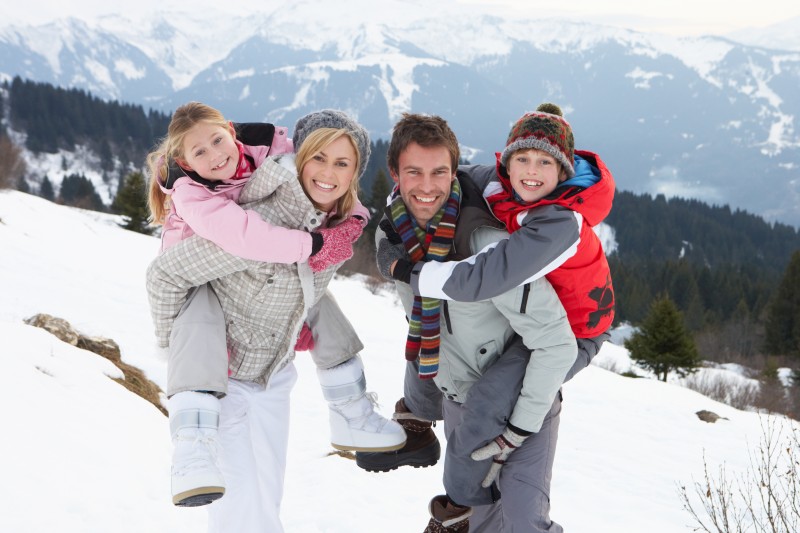 Are you a ski lover? Well now enjoy our weekend offers in standard or superior apartments!
more information
Spa: comfort in Esterri d'Àneu
HA Trainera is an hotel with spa and massage in the Pyrenees.
Stay at HA Trainera and you will have free entry to the Trainera Spa. More than 350m2 dedicated to the well-being of the whole family.
Therapeutic pool with 42,50m2 of water depth and 1,10m of depth with two swan necks, two waterfalls and a countercurrent swimmer.
Children's pool with 9.10m2 of sheet of water and 50cm deep.
6-seater hot tub.
Sauna.
Steam bath.
Scottish shower.
Nebolizing shower.
Large resting area with hammocks.
Relaxing massages à la carte.
Trainera gym
Stay fit during your vacation in the Pyrenees
The Trainera Gym is a cozy space to keep fit during the holidays, and to prepare physically during a skiing holiday or discover nature playing sports in the Aigüestortes National Park and Lake Sant Maurici.
Treadmill.
Vertical bicycle.
Elliptical bike.
Rowing machine sitting.
Stepper
Quadriceps extension.
Punching bag.
Seesaw with abdominal pad.
2 TV.
Sports massage on demand.
HA Trainera for kids
Enjoy your family vacation in the Àneu valley
The Apartaments Trainera Hotel is designed for families. Our hotel rooms, hostel and apartments can accommodate families with big and small children. And for the little ones, ask us for a crib or a bassinet and a baby bath.
The Trainera restaurant offers high chairs for children and children's menus that they will surely love. In addition, at Hotel Apartments Trainera your children will find 2 children's areas where you can spend hours playing and a children's pool.
And for you to feel at home, Hotel Apartamentos Trainera offers washer and dryer availability.